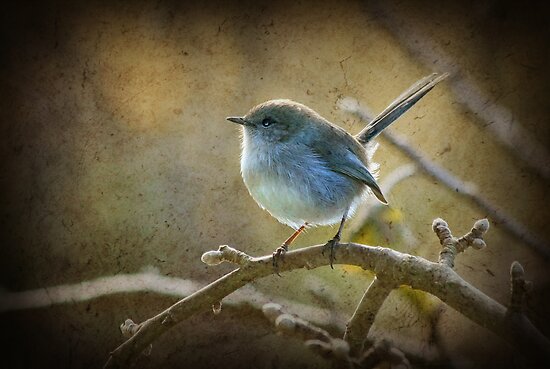 can you believe it's been a year?
wren eliza morris
1lb 11oz
13.5 in
june 4, 2009
16 lbs (more or less)
27.5 in
june 4, 2010
when you add 5 pounds to her birth weight (saying she could have been about 6lbs 11oz at term birth) she would be about 21 lbs for her first birthday... those numbers seem pretty good to me!
this birthday we celebrated
with some good friends in california. she had a white chocolate raspberry bundt smash cake... it was super yummy... and mommy had some too!
you're sure you're going to let me do this?
a huge thank you to our friends, the malones, for making her day so very special
(the party is actually later this month with friends and family... don't forget the monster party- all you NWA locals. the invites are going out tomorrow. rsvp in a timely fashion to assure proper monster counts! :)
instead of gifts we're taking donations for the gaby lombrage family. we could think of no better way to celebrate wren's birthday than by helping another family...
gaby is 11.5 months old and has been in the nicu/picu her whole life. they've transferred her to houston now, and are waiting for her chest cavity to be big enough for a lung transplant. her home is waiting for her in louisiana, and her parents are commuting to work from the ronald mcdonald house there in texas. all of us preemie parents have an idea of how hard that must be.. add in the stresses of health issues and hospital living... and with gaby just a few weeks younger than our little bird i can't imagine the fullness of what they're going through. they are amazingly strong and godly people and have kept a positive attitude through everything. their faith and hope is a constant reminder to me of the perspective that i should have on a daily basis.
we know that gabrielle is a fighter... and a beautiful one too!
keep the prayers coming for this sweet little one... and remember, any donation can help cover the expenses of travel and food for her family, not to mention baby items and medical bills. donate now... and make gaby's first birthday a little more stress free!